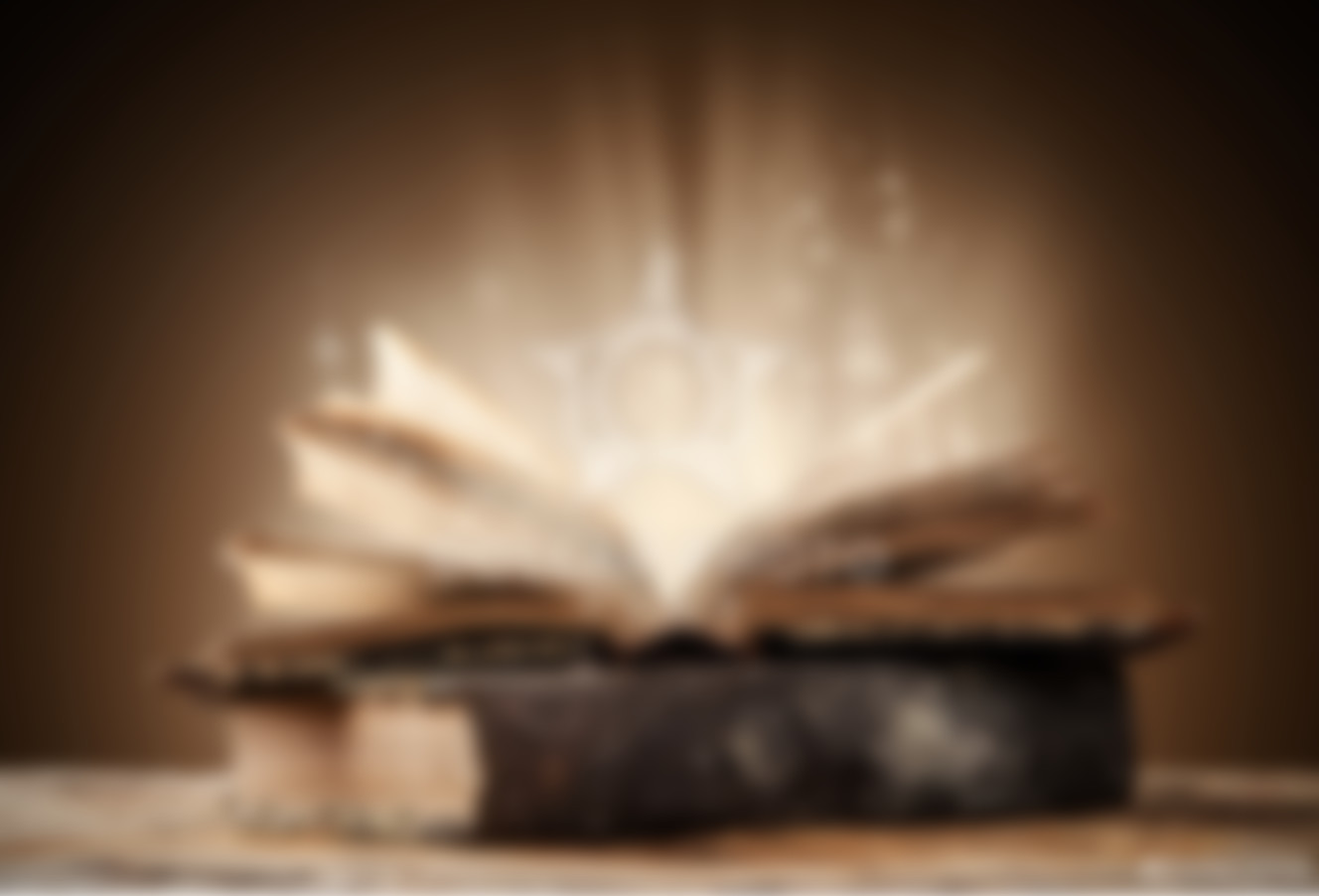 This is my very first "blog". Before I started writing it, I didn't even know what "blog" meant, there's no mention of it in my 10th edition, Concise Oxford Dictionary. Then I guessed it was a computer word. Trouble is, I'm computer stupid. And everything to do with Kindling my books has had to be done for me. The consolation is that all the people involved with it are great. Mark, an old (not in years) friend, who as well as being a writer himself, takes time to check and edit my work. Tim, who first coded my lap-top written books into Kindle format. Dean, who's recently re-Kindled them because of editing changes and had them published as paperbacks with Amazon KDP. Louise, who designed the jacket covers for Dear Abigail and Twice Upon A Thanksgiving. Paul and Rachel who designed my website: www.richardhrees.com, and the jacket covers for The Reikel Conspiracy and Somebody Wants To Kill Me. Nick, who secured my domain names. I couldn't have done it without them, and I'm lucky to have made such good friends in the process.
And now I'm hoping to make new ones. All of you who honour me by reading my novels. I'm hoping you will write to me. I'm looking forward to hearing from you – and crossing my fingers that not too many of you will think my books are bilge.
And now to say something about my five books. The advice I was first given was to Kindle them one at a time, and announce when the next etc., etc., would be published. This is the route I would have taken had all five been in the same genre. Or the first of a series of books featuring the same hero/heroine, a sort of Kindled/KDP "James Bond". But mine are not. Not in the same genre. Or part of a series. They're all different, starting with ideas coming to me from nowhere almost, and then germinating in my mind until I just have to write them. After a lot of research first, that is, which to me is an essential part of a novel. Know your facts. Much of this can  be found on the Internet, but in my case this isn't so, especially the historical thrillers. I have to find it in traditional  books in The British Library and The London Library (and once a wonderful three days in Oxford's Bodleian Library) which means spending weeks in the capital – but there again, that's not a bad thing, being looked after royally in a really good hotel and able to take in the theatres in the evenings.
My first published book, The Illuminati Conspiracy (Hodder & Stoughton) came to me when I was living on the Gower peninsula in South Wales. I was an accountant then, but written a number of short stories and had them appear in various newspapers and magazines. A mile or so away from my then home were the ruins, hidden in sand dunes, of an old cottage, and on the cliff-top above it, the foundations – all that remained – of an old manor house. I found it was once the home of a Lucas family, who had built their wealth on generations of smuggling, starting with the first of that ilk who had to share his illicit gains 50/50 with King Henry VIII in return for being allowed to continue his "trade". There was also rumour of a secret tunnel linking the cottage to the manor house, and my first intention was to write a smuggling story similar to Daphne du Maurier's Jamaica Inn. But during my research I uncovered a wealth of other facts, of treason, of a covert plot to take over early 1800's England, the success of which hinged on the outcome of a mighty sea-battle between Napoleon's combined Franco-Spanish fleet, and an English fleet under the command of Lord Horatio Nelson, that the smuggling story was forgotten and The Illuminati Conspiracy was born. It was published to great reviews and I hope that those of you who decide to read it on Kindle or KDP, will enjoy it just as much.
I naturally thought to follow this up with another historical thriller, and one evening saw a TV documentary about the 1873 mystery of the New York brigantine, Mary Celeste, which had been found derelict but intact in mid-Atlantic, with all her complement vanished as if into thin air. But of more interest to me, its fate was still a mystery to this day. And there and then I decided that this would be my next book. I would solve it. My research took me not only back to The British and London Libraries, but also to New York, Newfoundland, Nova Scotia, Gibraltar, Genoa and Portofino, during which it became apparent that the so-called "Mary Celeste mystery" was part of a greater conspiracy that had started at the Vatican itself, in Rome, and I decided to narrate the story through the deductive eyes of a fictional ex-Union cavalry major, Michael Callaghan, turned New York "cop"-detective, assisted by his estranged wife, Colleen. Originally titled The Shadow of The Mary Celeste, it was published to such comments, from the Press Association News, London, as: Richard Rees's research is as meticulous as Frederick Forsyth's and George Macdonald Fraser's. Now re-titled The Reikel Conspiracy, to those of you who choose this to read as your first choice, I again hope you will like it.
By now, I'd moved back to North Wales to live, to a quiet seaside town with a history of Viking raids for copper, taken from a 4,000-year old Celtic mine, the oldest prehistoric copper mine in the world. The town is on a beautiful bay, back-dropped by the mountains of Snowdonia and flanked by two headlands, Great Orme and Little Orme, said to be named after a Viking chief who fell in love with the daughter of the chief of the Celtic tribe that ruled this region, took her as his 'wife' and stayed. I don't know if it's true, but I like to think it is.
But then, while still researching the facts of the Mary Celeste, my wife, Richenda (we first went out together when we were sixteen) was diagnosed to have ovarian cancer. I put my writing aside and cared for her until she died in my arms. It took me months to return to my writing, only for my only daughter, Elisabeth, to be found to have the same disease, and again I put my writing aside to care for her and her new born baby, Georgina. Elisabeth died exactly two years later.
After The Shadow's publication I took a break from novels, but then saw another TV documentary, this time about Niccolo Paganini, still regarded as the world's greatest ever violinist – his playing was so mesmeric the Church of Rome accused him of being in league with The Devil – and decided to write a screenplay about him. His life was so full, with so many biographies about him (one takes 3 volumes) it took me a year to research. The final script, which I titled Diabolus In Musica, was optioned by a Hollywood production company, but then Bernard Rose, director  of Immortal Beloved fame, announced he was in production with his own film: Paganini, The Devil's Violinist, and this put an end to mine. And though Rose's film bombed, it killed off all thoughts of Diabolus being produced. So, I'm now thinking of using my script and my research to write Paganini's story as a novel. It's but a thought at the moment, but getting stronger by the day.
Meantime, I'd also written a novel based on an idea suggested to me by Elisabeth a month before she died. Titled Twice Upon A Thanksgiving, and published first time in Kindle, it's not in the same genre as The Illuminati or The Reikel conspiracies, but rather a Romance, a love story, that I wrote mostly for her, not for myself, it still has elements of historical research in it, which is a peculiarity of mine, I suppose. For those of you who prefer Romance to Historicals, I hope you'll enjoy it, too.
During this time, I wrote Dear Abigail as a catharsis for my grief, both for Richenda and Elisabeth. Novelistic in style, I'd no intention of publishing it, but friends of mine I allowed to read it, thought I should, if only to let other carers out there know they're not alone. So, I let myself be persuaded, again for the first time in Kindle and KDP. I won't say to those of you who choose to read it, in particular carers, "I hope you enjoy it", it wasn't written to be enjoyed, but rather that it will speak to you (as it seems to have done, judging by the numerous readers' reviews and emails I get about it,) not only in many different ways, but, in particular, to your own individual circumstance(s).
Since then, I've also started adapting 3 of my other screenplays into novels. The first, a "psycho" thriller entitled Somebody Wants To Kill Me, is now on Kindle and KDP, and the other two, The Third Awakening and Deadly Redemption, will hopefully follow soon.
I'd also thought to say something of what makes so many of us want to be writers, but in truth I think it's born in us, from when we devour our first children's books, and out of that let our young imaginations run wild. Once the bug to write a story of our own in implanted in us, it never goes away. And other than that there's nothing more to be said.
I hope to write to you all again soon. Meantime, I repeat that should any of you feel like dropping me a line, telling me about yourselves, please do so. My contact email address is on this website.
Related Blogposts